Project Development Manager (gn) Italy in Renewable Energies
Anstellungsart: Festanstellung
Berufserfahrung: > 5 Jahre
Produkt-/Projektmanagement
GoodCompanies sind Unternehmen, die mindestens ein Nachhaltigkeitsziel verfolgen und gegen kein Ausschlusskriterium verstoßen. Sie können Stellenanzeigen inserieren und haben ein Company Profil im Listing. Erfahre mehr über unseren
Auswahlprozess
GoodCompanies sind Unternehmen, die mindestens ein Nachhaltigkeitsziel verfolgen und gegen kein Ausschlusskriterium verstoßen. Sie können Stellenanzeigen inserieren und haben ein Company Profil im Listing. Erfahre mehr über unseren
Auswahlprozess

SO GEHT ZUKUNFT Sonne und Wind gibt es im Überfluss.
Intro
Welcome to the world of Encavis! At Encavis, everything revolves around the power of the sun, the wind and the more than 200 people who together are helping to shape the energy system of the future. What exactly do we do? We make renewable energy economically viable. Our core business is the acquisition and operation of solar and wind parks throughout Europe. Already today, we are one of the leading group-independent electricity producers in the field of renewable energies. And we are continuing to grow. What does that mean for you? The opportunity to move, shape and change a lot. As part of a multinational team that enjoys helping the energy transition to succeed.
There is a lot to be said for your move to Encavis - but your expertise and experience speak for themselves! What can you expect with us? Varied tasks in a team in which you will quickly take on a key role in the management of the Project Development Partners for our renewable energy plants in Italy.
Aufgaben
Your Tasks
Managing our Project Development Partners regarding timelines, milestones, and project budgets with a deep understanding of the project development cycle in order to complement our Project Development Partners
Overseeing all aspects of large-scale project developments from early stage to ready-to-build stage with focus on Italy
Identifying new development opportunities and supporting commercial negotiations regarding development services with prospective partners
Coordinating development progress internally across departments
Anforderungen
Your Profile
Degree in Engineering with a strong technical background
5+ years of relevant work experience and Italian network in the Renewables sector, focusing on project development
Deep understanding of the project development process in Italy with a proven track record
Strong intercultural skills
Fluent in English and Italian, ideally knowledge of German
Self-starter skilly with a pro-active attitude in a fast-paced environment
Team player skills with a positive attitude
Willingness to travel on a weekly basis
Benefits
We offer
Employee Assistance Program: Individual counselling and coaching by the Fürstenberg Institute
Health & well-being: Health platform machtfit! Including health budget, health weeks, free drinks, fruit and lunch offers
Employee Bonuses: Finder's Fee for new colleagues
Mobility: Takeover of the Deutschlandticket and subsidised JobRad
Provision & insurance: Employer subsidy for company pension scheme and occupational disability insurance, group accident insurance free of charge
Professional & personal development: Comprehensive onboarding, individual training opportunities, language courses, development programmes
Culture & Cooperation: Small and large corporate and team events, Giving Back Week, Sustainability Working Group
Employee Discount: Use of Corporate Benefits
Great Location: Office space next to the river Elbe, easily accessible by bus and train
Work-Life-Balance: Flexible working & mobile office (up to 50%), 30 days holiday (+1 for Christmas and New Year's Eve)
Bewerbungsprozess
Interested?
We are looking forward to hearing from you!
Elena Rollmann
HR BUSINESS PARTNER
Encavis AG
Wenn es um die Zukunft unserer Erde geht, sind wir Optimisten. Wir haben es in der Hand, langfristig nachhaltig mit unser aller Ressourcen umzugehen. Und dabei als Gesellschaft und Wirtschaft weiter zu wachsen. Dafür schaffen wir bei Encavis die Voraussetzungen. Unser Team aus mittlerweile über 200 Mitarbeiter:innen eint die Begeisterung für Erneuerbare Energien sowie die Möglichkeit, die Zukunft der Energieversorgung aktiv mitzugestalten. Die Energiewende ist in vollem Gange - Sei dabei!
Galerie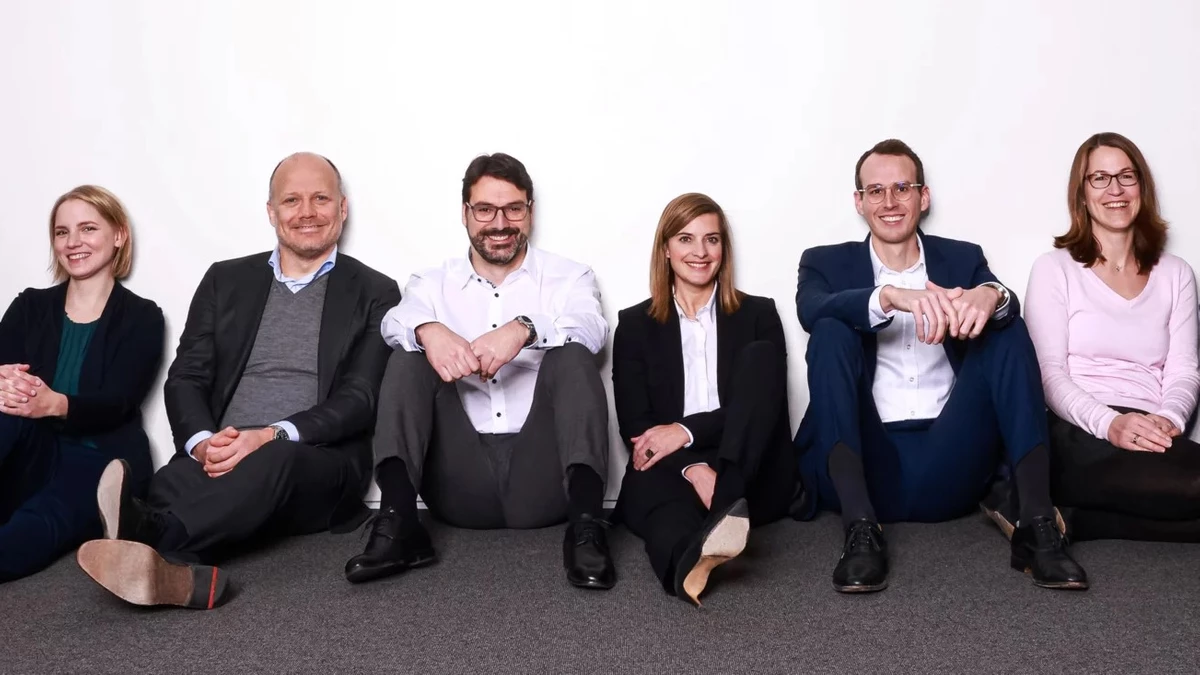 © ©Encavis 2017/2023
Auf was es wirklich ankommt!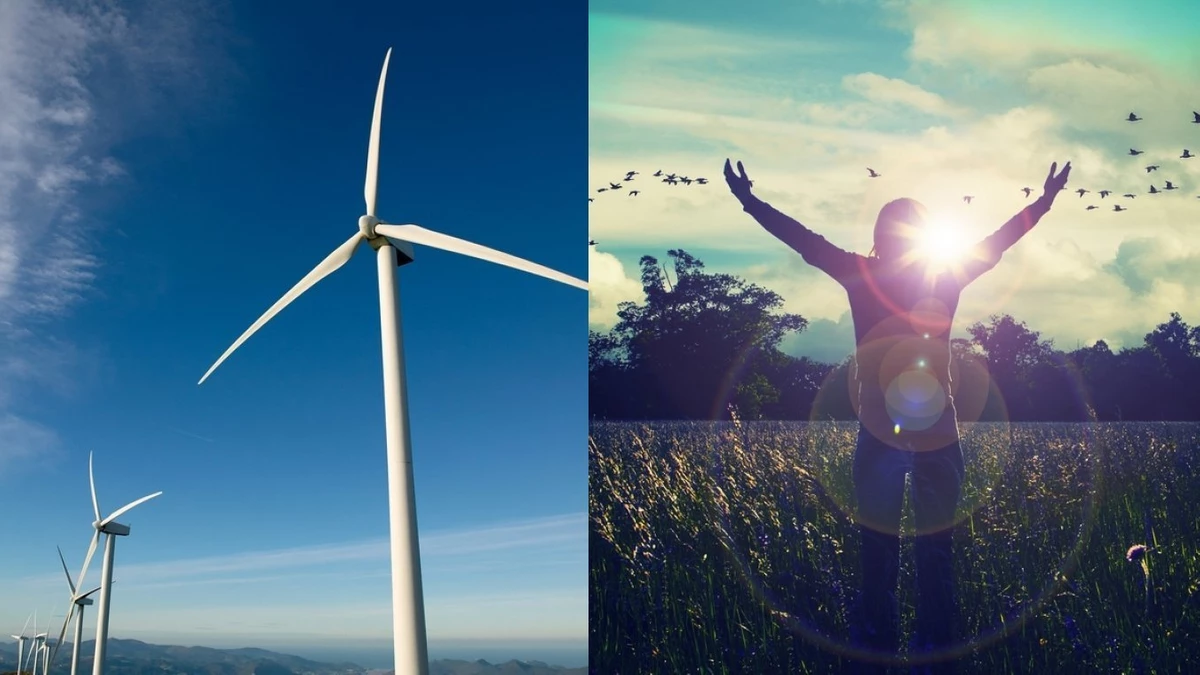 © ©Encavis 2017/2023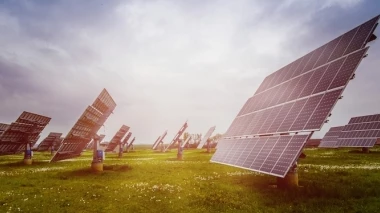 © ©Encavis 2017/2023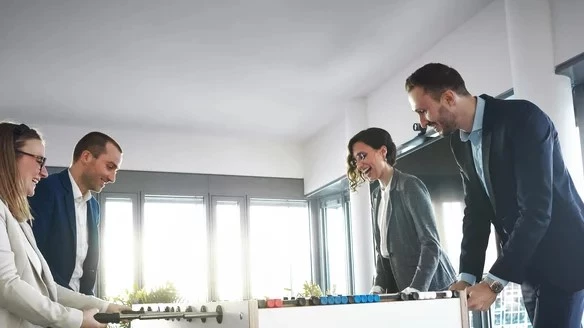 © ©Encavis 2017/2023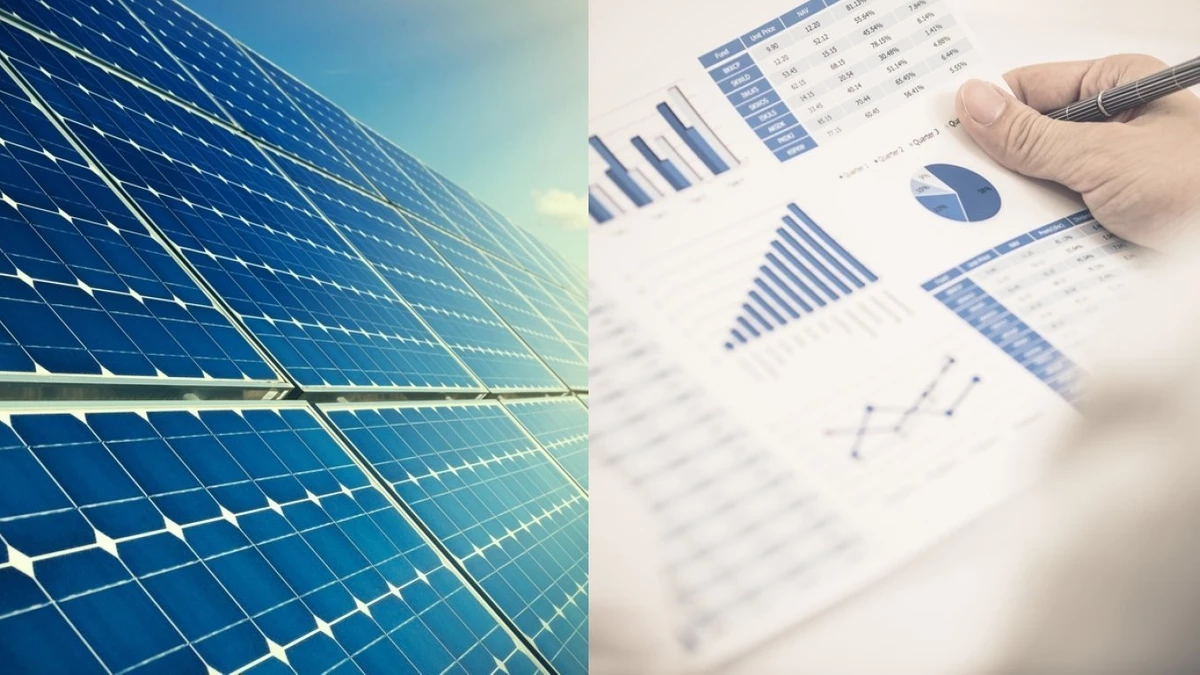 © ©Encavis 2017/2023
Nachhaltigkeitsziele
Umwelt schützen
Förderung von erneuerbaren Energien
Wir verabschieden uns von konventionellen Energieträgern wie Erdgas, Kohle, Öl und Kernbrennstoffen und begrüßen alle Formen der regenerativen Energien. So wollen wir einen Beitrag zu einer dezentralen, klimafreundlichen und modernen Energie- und Wärmeversorgung leisten.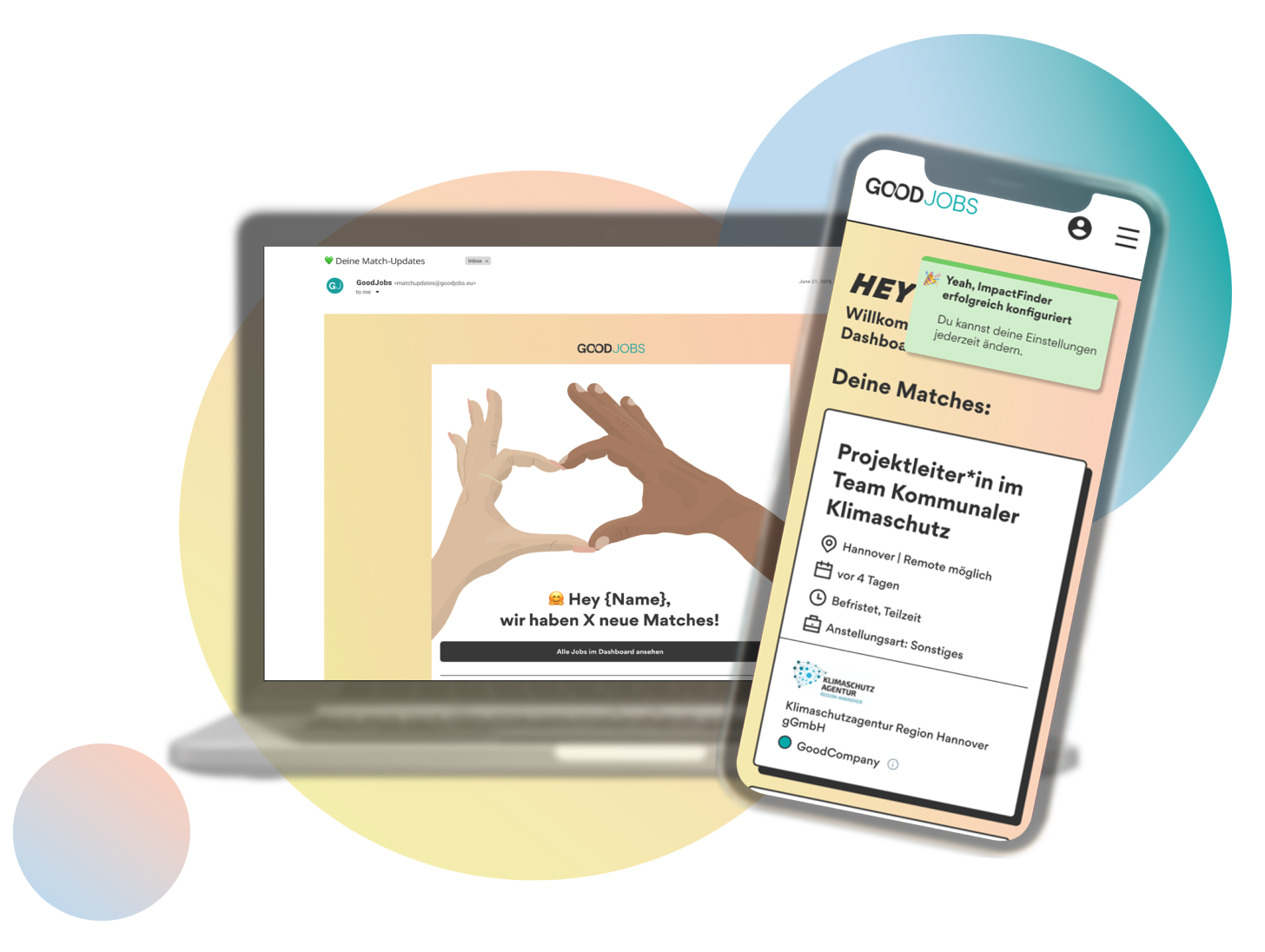 Weitere Jobs, die zu deiner Suche passen, erhalten?
Finde mehr Jobs wie diesen mit unseren personalisierten Jobempfehlungen